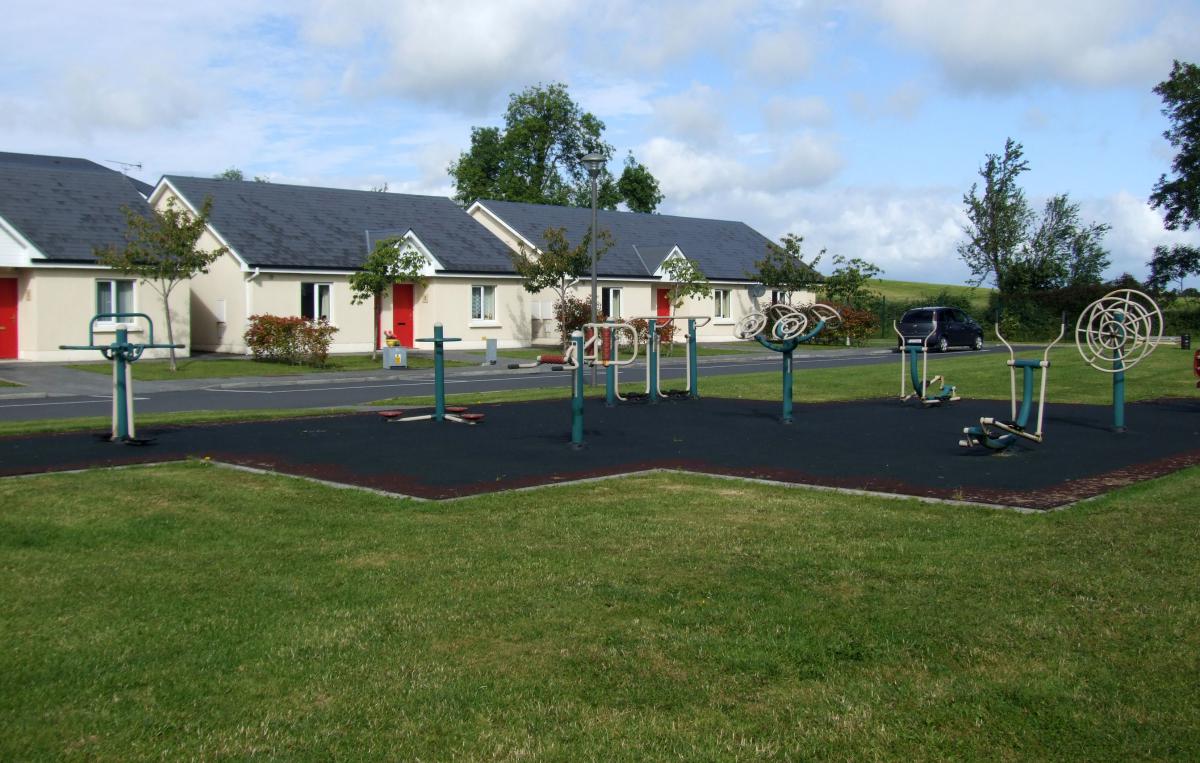 At Portumna Retirement Village, we offer all residents, in both our nursing home and in our independent living units, focused person centred care to the highest standards in luxurious surroundings.
Our dedicated and skilled staff are committed to ensuring that we meet the needs of our residents in accordance with our ethos and vision.
Our purpose built, state of the art residential care home is within walking distance of all local amenities in the town of Portumna in Co Galway.
A special welcome awaits you or your family member from the management team and their highly skilled nursing staff and experienced care team.
Mission Statement
We aim to provide our residents with a homely and caring environment in which to live.
We aim to provide the highest quality of care to all our residents.
We respect the right of privacy and dignity of each resident.
Our staff at all time will be polite and courteous to residents and their families.
We will continuously endeavour to improve the services that we provide in the belief that we must do today something better than what we did yesterday