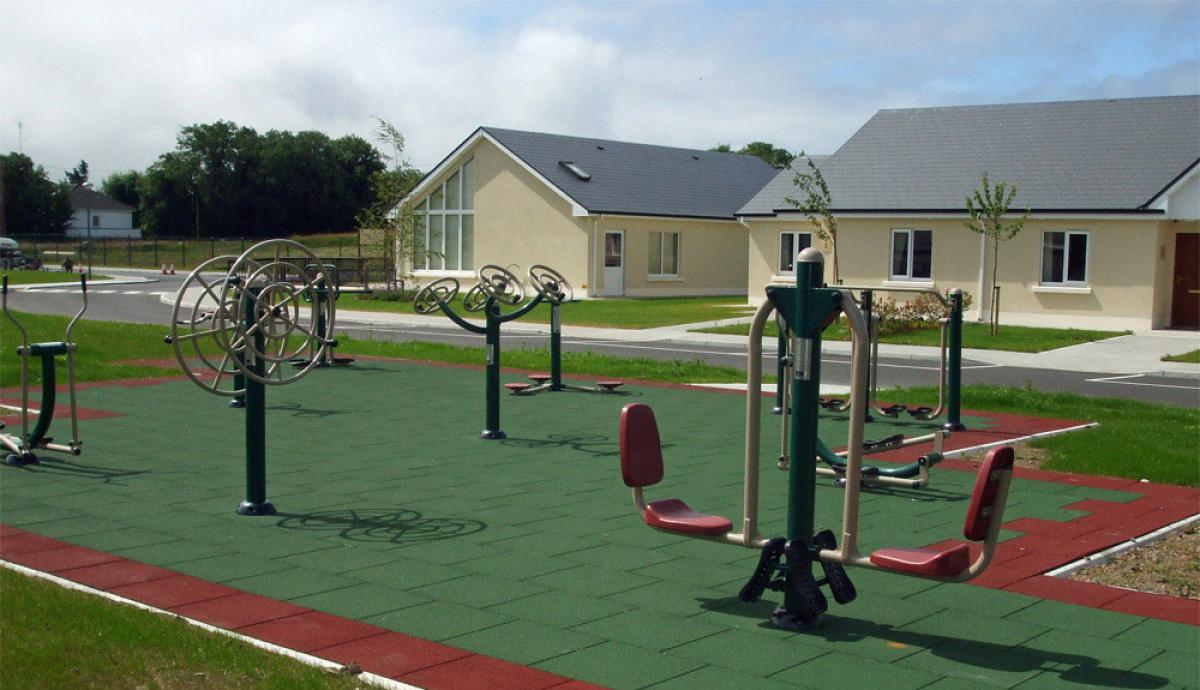 The Nursing Home Support Scheme (also known as the Fair Deal) was introduced in October 2007.
If a resident is in need of nursing home care, they may qualify for financial support from the HSE under the Nursing Home Support Scheme.
Application forms for the scheme are available at our reception desk, from your local Nursing Home Support Office, or from the HSE website
If you need assistance with any part of the application, please ask at our reception desk to speak to our Care Manager or our General Manager who will be able to help you. If we can't answer the question, we will refer it to the HSE for a response.
The application form must be signed by the applicant and sent to the HSE. Where the applicant is unable to sign the form him/herself due to reduced capacity to make decisions (i.e. diminished mental capacity), a specified person may sign on his/her behalf. If necessary an application may have to be made to the Circuit Court to have a Care Representative appointed. Details of this are covered in the HSE Information Booklet (nhssbooklet.pdf)
The application process contains three steps:
Step 1 is an application for a Care Needs Assessment.
The Care Needs Assessment (often referred to by the HSE as a C-SAR) identifies whether one needs long-term nursing home care. It is generally carried out by healthcare professionals, for example, a hospital consultant or a specialist nurse and will consider whether you can be supported to continue living at home or whether long-term nursing home care is more appropriate. A person must be assessed as needing long-term nursing home care to be eligible for State Support (financial assistance).
Step 2 is an application for State Support (financial assistance).
Under the scheme, the resident is asked to contribute 80% of income and 5% of the value of any assets per annum. (7.5% of all assets, less a threshold sum of €36,000) The HSE will then pay the balance of the cost of care. For example, if the cost of care is €850 per week and the weekly contribution was €175, then you will be asked to pay your contribution in advance (probably monthly) and the HSE will pay the weekly balance of €545. This payment by the HSE is called State Support.
Step 3 is an optional step.
On first reading, the scheme may seem complicated and it is due for review in late 2013/early 2014. However, at Portumna Retirement Village we have extensive experience in assisting residents and relatives, so feel free to ask us any questions.