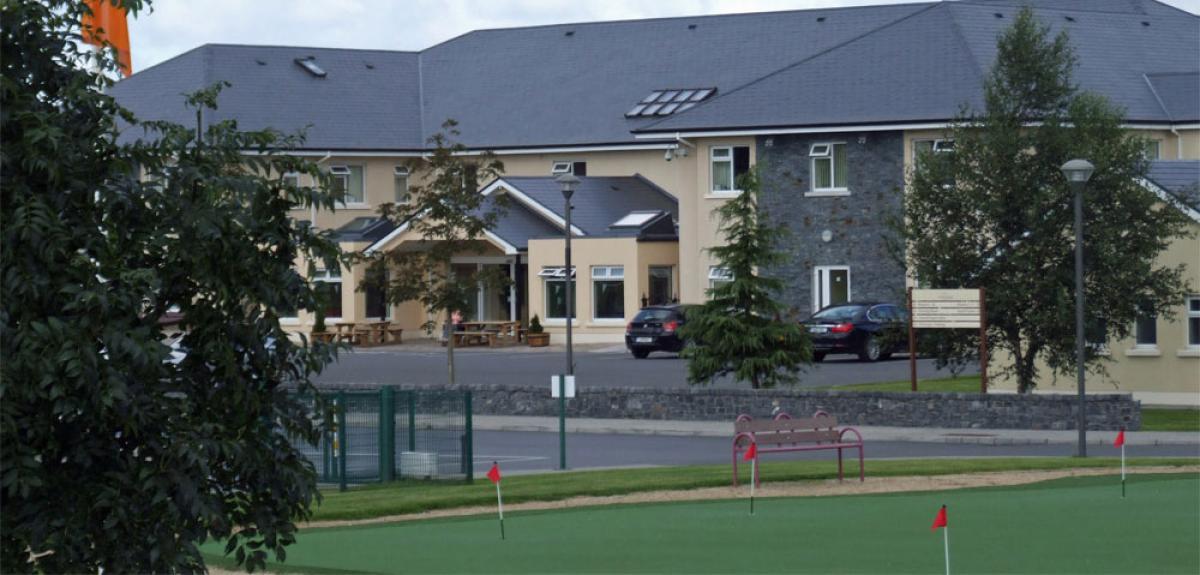 While we hope that all visitors to our website will decide to choose Portumna Retirement Village as their choice of nursing home, we encourage all enquirers to think carefully about their choice. It's an important decision, so please take your time. We believe that the main steps to choosing a nursing home are: 
Find out about the nursing homes in your area - listing available on www.nhi.ie
Find out how nursing homes compare in quality
Visit the nursing homes you are interested in, or have someone visit for you
Make an appointment with the nursing home before you visit, but you should also visit at other times to clarify any issues you may have
Take a formal tour with the Care Manager/General Manager or designated deputy
Ask questions during your tour
Look around to get a better picture of the services, activities, and quality of care and life for the residents.
Ask questions! - Never feel that you can ask too many questions.
Choose the nursing home that best meets your needs

For the Nursing Homes Ireland guide to choosing a nursing home please click here.