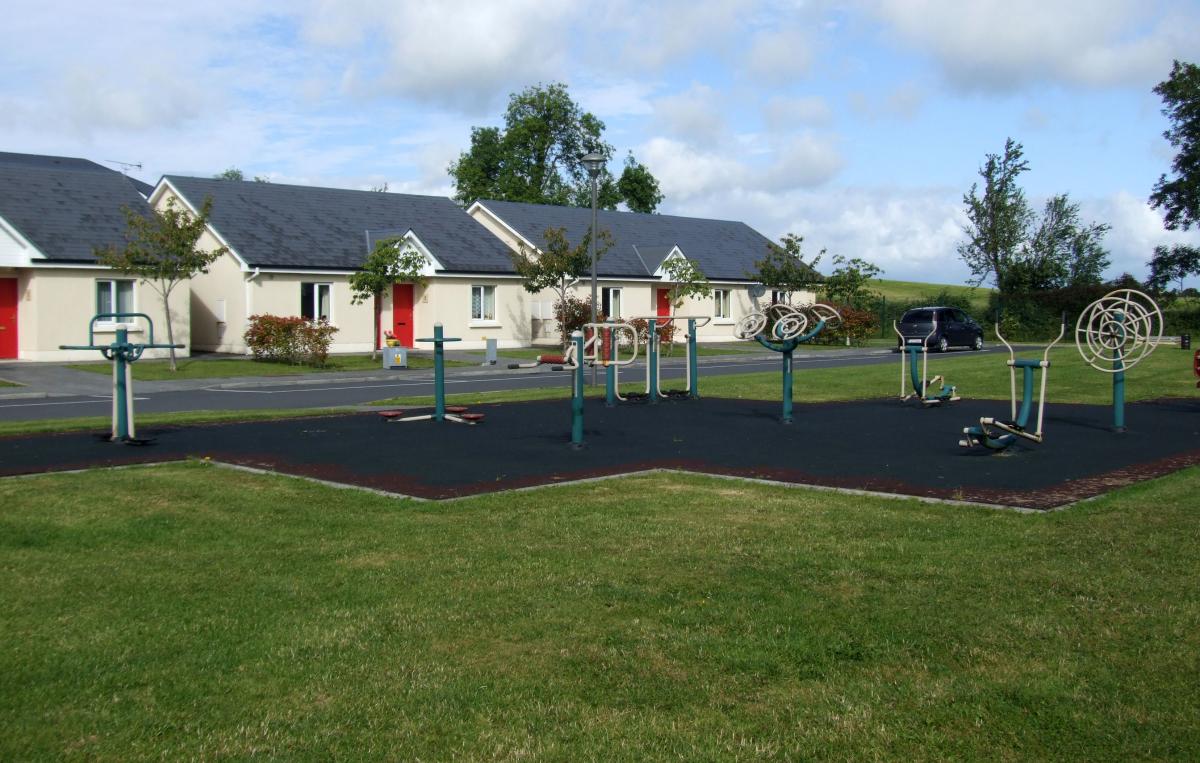 At Portumna Retirement Village, we believe that our Mission Statement provides all service users with a statement of our commitment to their care. It is a statement that sets out our mission as care givers and sits well with our overall ethos which is dominated by two simple factors.
1) The resident and the needs of the resident must always come first.
- It is the role of the management and all staff to care for our residents to the best of our ability but where there is a choice or a decision to be made, then that decision is made with the knowledge that the needs of the resident are prioritised.
2) "We will never get there"
- We recognise that for many of our residents, their preference is to be in their own home, living independently, or with family. We may never be able to match that feeling and comfort of living in one's own home, but we will never give up trying and every day we work towards providing our residents with a 'home from home'. We believe strongly in the need for continuous improvement and that we must do today something better than what we did yesterday, but yet respecting that we can always do better and that "we will never get there".